rooms
Two guest rooms are located in the main house, and another two guest rooms are available with a private living room; all having en-suite, modern private bathrooms.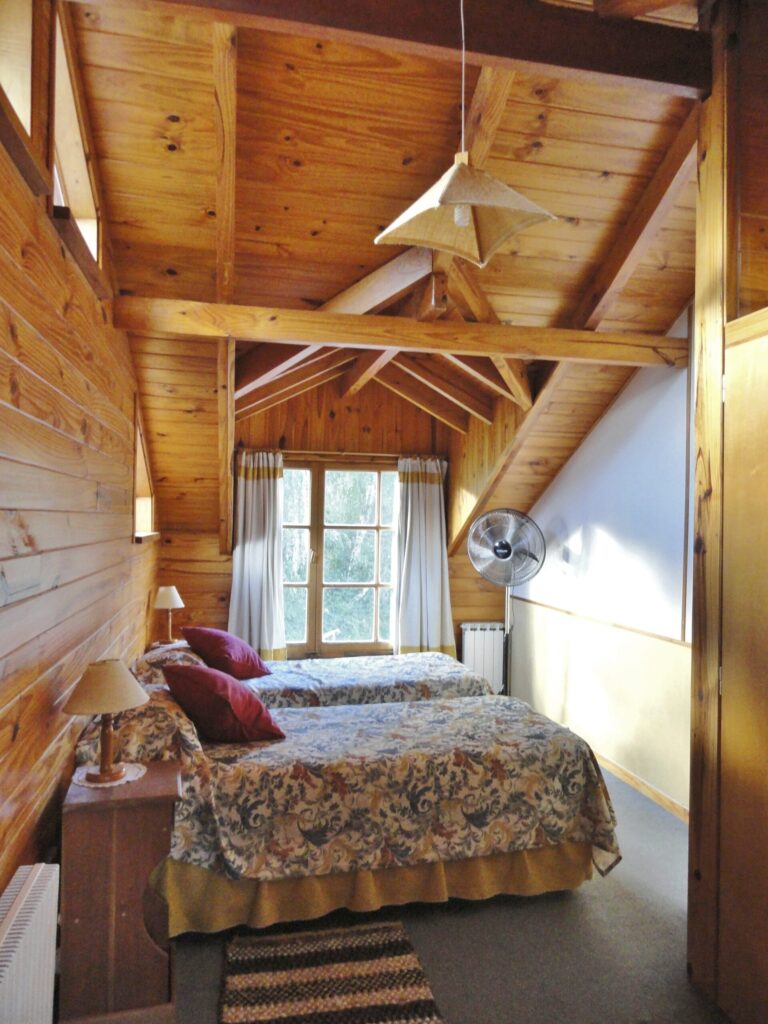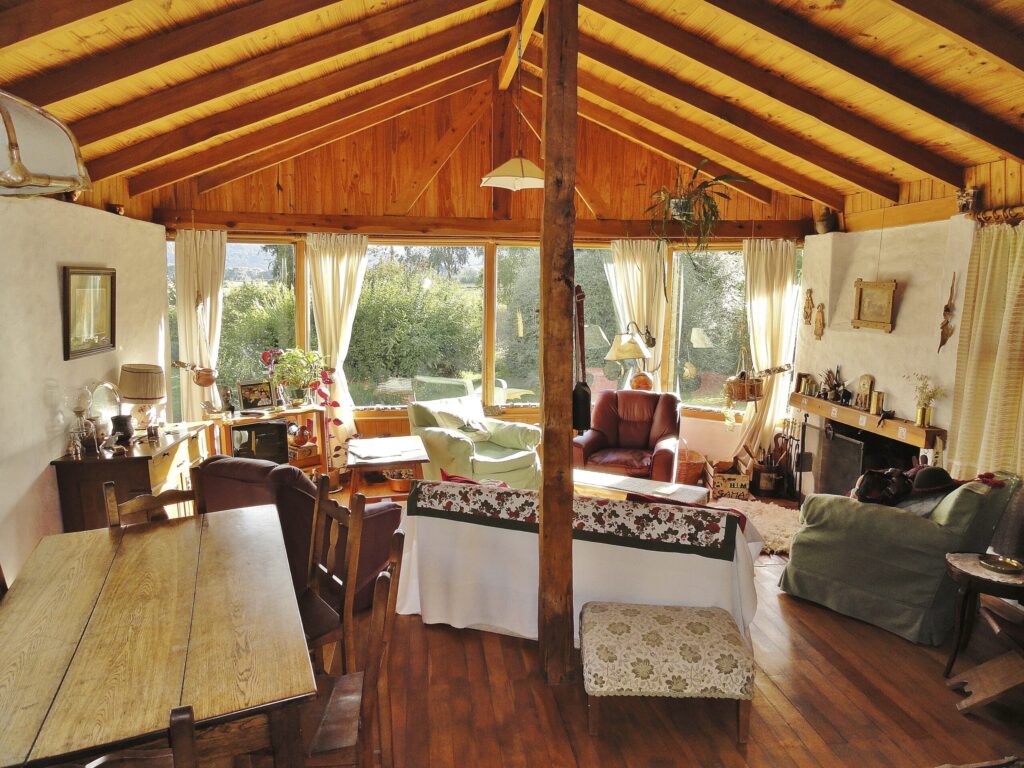 living rooms
Two living rooms are at your disposal with comfy sofas for you to sit down and relax. You also have an electric kettle with an assortment of teas and cofee for you to choose from.
the garden
The lodge is surrounded by well kept gardens and manicured lawns, with spectacular mountain views in virtually every direction.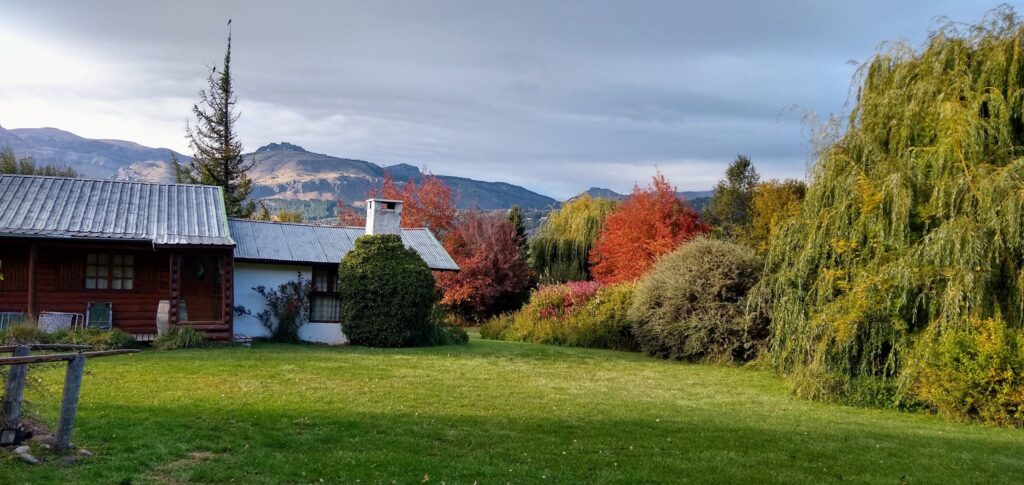 Single, double, or triple rooms are available, all with en-suite private bathrooms.
We speak English, Spanish, and French fluently
F.A.Q.
(Frequently Asked Questions)